Choosing a photographer for your event
Planning a party or event in Leeds is a tricky experience, on the one hand you're lucky because there are host of companies and venues at your disposal but they're all so great, so it makes it very difficult to make a decision! But if you're reading this post then you're almost there, you've got your venue, the balloons and decorations are bought or booked, as is the DJ and the catering. The one piece missing from this fantastic jigsaw piece? A photographer.
Events photographers in Leeds
Similarly to the bountiful choice of venues and balloon suppliers in Leeds, there are photographers twice the number, all offering their own particular style and flavour of events photography in Leeds and how they are the right choice for your party.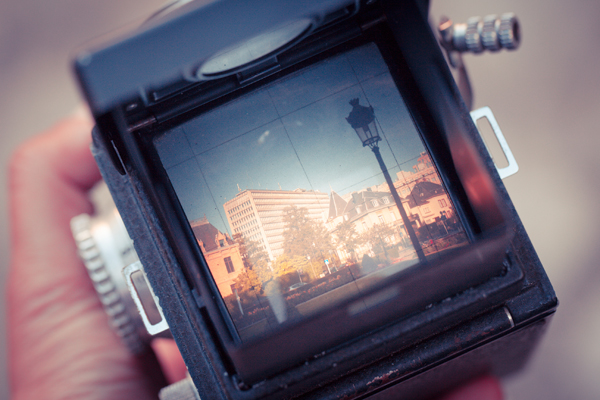 To make the right decision, you need to have done your research into two things: what is involved in hiring a photographer and the style of photography you're looking for. This is our rudimentary, quick-start guide on what to look for and how to choose the right photographer for your party.
Types of photography you should be looking for
A professional events photographer most probably has lots of experience within different fields of photography, whether that be editorial photography, documentary or purely events. There are three in-vogue styles of photography currently for events photography and they're the three you will see Leeds events photographers using the most and the ones you should look out for:
Portrait photography – Capturing peoples' moods and expressions is a very popular form of photography at numerous types of events and parties. They are normally close-up images, cropping the subject and making the party goers the focus of the image. To capture the essence of the party, the photographer should lighten the mood by cracking a joke or two.
Documentary photography – It is about a particular subject that you want your photographer to highlight and generally will be a set of photos taken across a day. This type of photography captures the details of the day and tell a story.
Candid photography – This is a very popular genre of photography. Moments captured spontaneously as they happen is known as candid photography. This is a great style of photography for a party or event as it can help capture the truest reflection of the mood felt on the day.
The best of the bunch
A great Leeds events photographer will use a combination of all three types of photography to capture an album of images that best represent your party or event. Before you decide to book a photographer, do your research. Visit their website, read testimonials and reviews, speak to them about your event and see what ideas they might have. Remember, you're supposed to have fun, they're there to capture it.